PUBLIC RELATIONS • CREATIVITY SUPPORT • PHOTOGRAPHY
Welcome to the doreenporeba.com website! This site will give you an overview of the professional services Doreen offers. Please click on any of the areas below to learn more.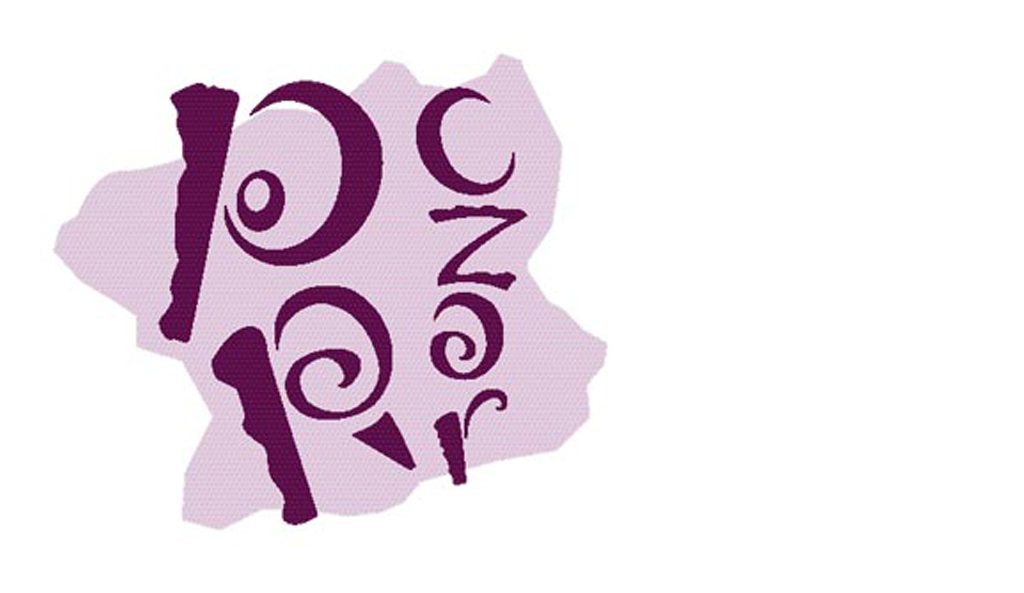 The PR Czar® Inc.
Since 1998
For almost two decades, The PR Czar® Inc., a full service PR agency in Stuart, Florida, has been serving a diverse clientele. From nonprofit organizations and educational institutions to mom and pop shops and corporations, Doreen has worked with more than 100 organizations representing a variety of fields including animals, arts & entertainment, banking, builders, children, climate change, environmental, fairs & festivals, healthcare, law enforcement, legal, media, real estate, retail, spiritual, and sports & leisure.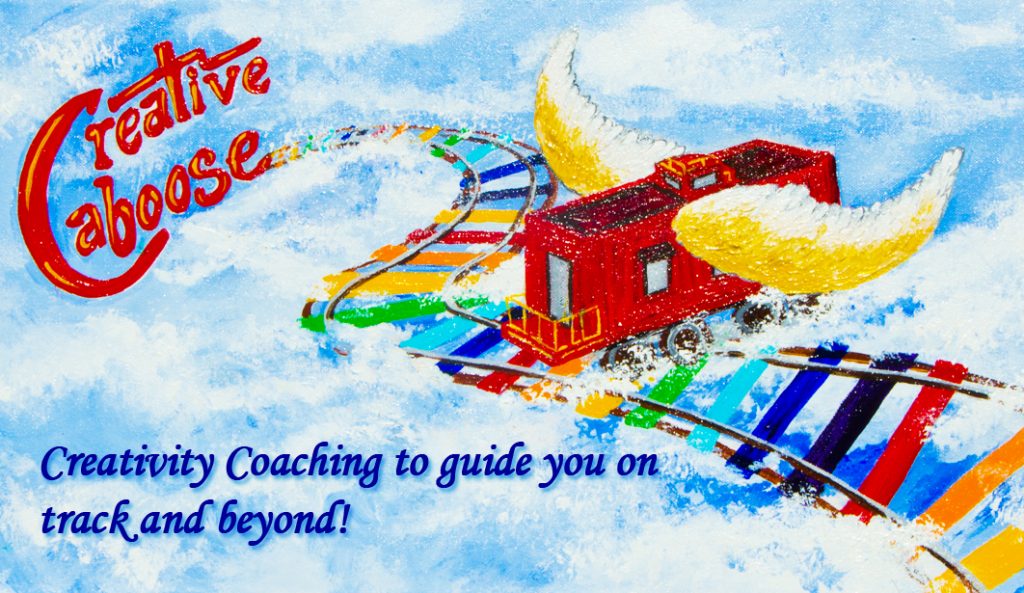 Creativity Coaching, Workshops & Classes
"The Creative Caboose, a division of The PR Czar® Inc., believes every human being is creative and works to support clients on their creative journey. Through the process of creativity coaching, motivational talks and workshops, Doreen is devoted to empowering others to uncover, recover and discover their creativity, ultimately realizing their creative potential. Services include coaching individuals one-on-one via phone, Skype or in person, working with groups and creating customized creativity workshops for businesses and nonprofits.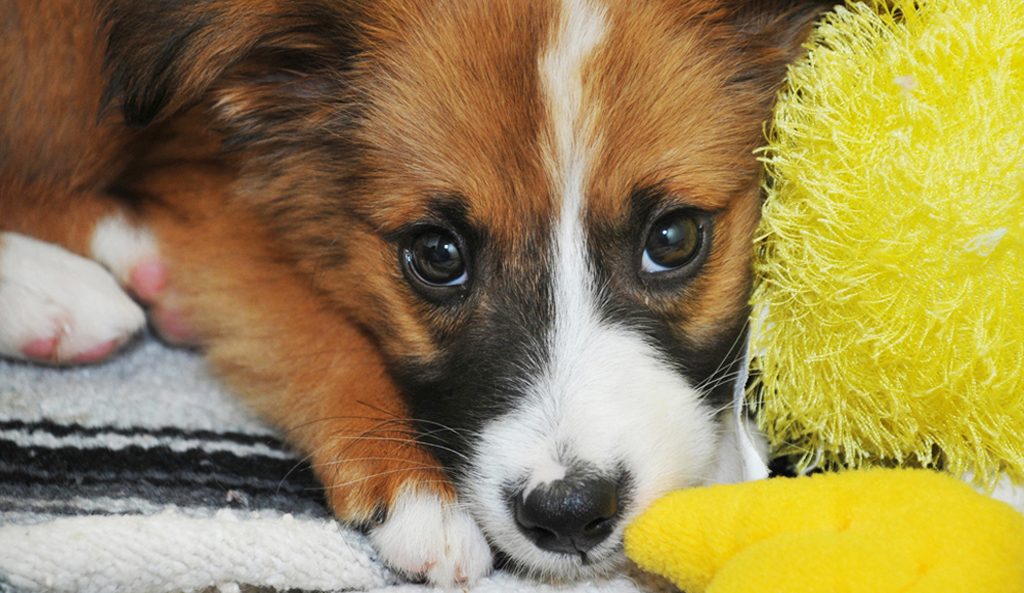 Visual Services
Photography & Video

Doreen received her first camera when she was eight years old and has been shooting ever since — both for her clients and for the sheer love of it. She photographs numerous clients' PR events, for various print publications and websites, and also loves capturing beautiful landscapes and nature scenes. Beloved pets are among the subjects she photographs on a regular basis. Her expertise and skills also include retouching photos as well as shooting and editing videos for websites and other purposes.
ABOUT DOREEN
Many people who know Doreen Marcial Poreba, APR, describe her as a "Renaissance Woman" due to her ongoing, creative pursuits in a number of different areas. For starters, she is an award-winning, accredited public relations professional and photographer who founded her own PR company in 1997 called The PR Czar® Inc.
More recently, she added a creative division called the Creative Caboose and engaged in a program with the Creativity Coaching Association to become a certified creativity coach, which led to her being hired by a major publisher to write and publish the book titled  "Idiot's Guide to Unlocking Your Creativity."
On any given day, you may find Doreen strategizing and executing ideas and programs on behalf of her PR clients, working with the media, photographing events or nature scenes, or coaching clients — one on one or in a workshop — to realize and act upon their own creativity. In her off time, she spends much of her time writing songs with meaningful lyrics, performing with her Connected Souls band or playing with different art forms.
Depending on your interest, click on any one of the areas above to learn how you and Doreen can work together to achieve the gratification and results you desire.
Authored "Idiot's Guide to Unlocking Your Creativity"
Doreen was recently hired by Alpha Books, a Penguin Random House Company, to share her creativity expertise to write this book, which helps readers get past the barriers that keep them from being creative at work and in their daily life. Readers also discover creativity goes beyond the arts. It's the engine that drives business innovation and is the path to personal self-fulfillment.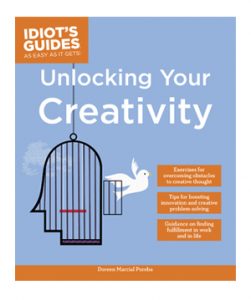 Recorded first music CD featuring original songs
Doreen knows the importance of getting in some time to play (in this case—literally) and in 2009, formed a music duo with Mike Jordan called "Connected Souls." Soon after, they recorded their first CD, thanks to musician-extraordinaire Albert Miller, who produced the album showcasing all original songs. The CD is described as "positive thought" music — good for the soul!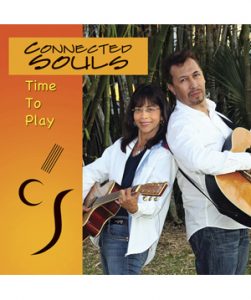 Honored with professional awards and accolades
Winner of more than 60 awards for programs and projects, Doreen has been honored by the Gold Coast Public Relations Council, Florida Public Relations Association, International Festivals & Events Association and Women in Communications. Her accolades include being honored twice as FPRA's Communicator of the Year and received a statewide award from The Florida Literacy Coalition.